Welcome OCS fans,
As it is October 1st, this means that it is time for a brand new challenge here at OCS.  This month's challenge is Christmas/Winter Fun.  The OCS Divas will be using some Christmas/Winter stamps from High Hopes Stamps latest release, the Seasons of Celebration.
My card today is using the adorable Winter Owl.  The sentiment was stamped, then a copy was made with a laser printer.  This then allowed it to foiled using some Silver Reactive foil and the Minc Machine.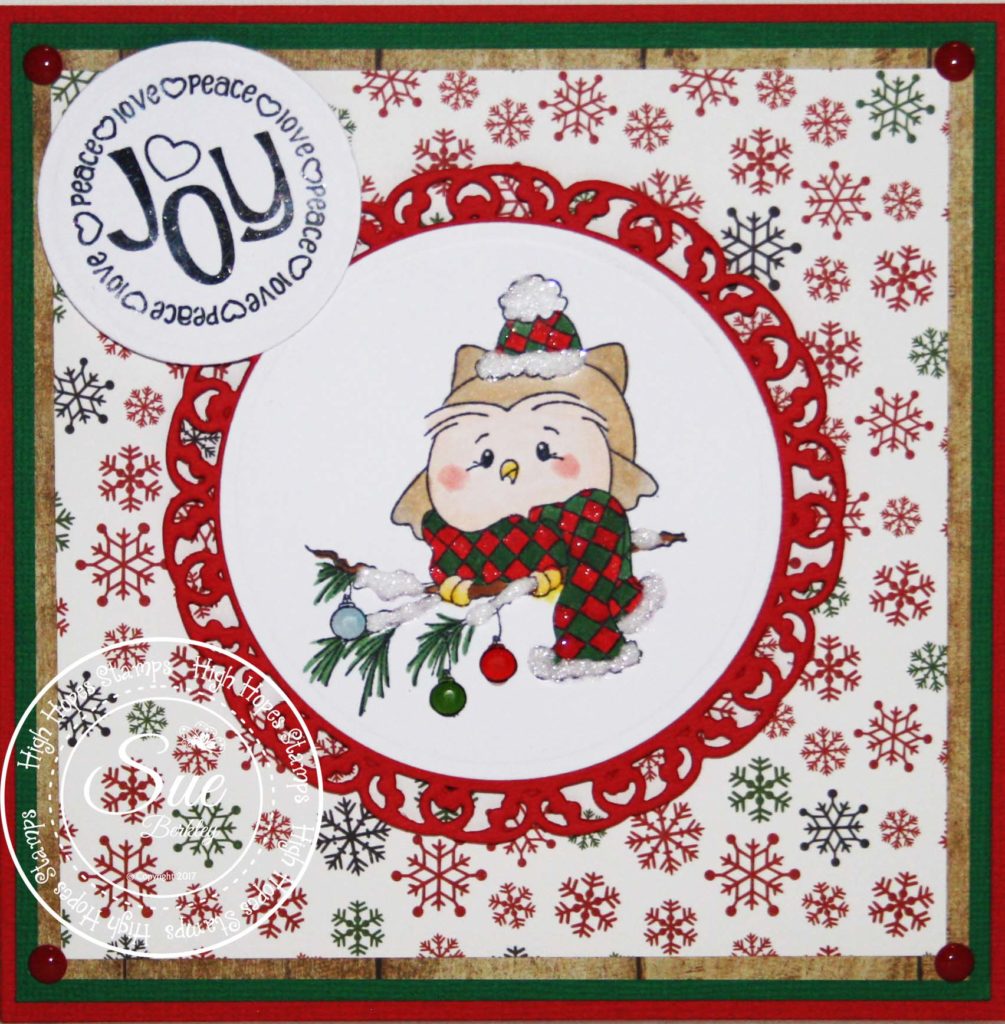 Supplies used:
You have all month to play along with this month's Christmas/Winter Fun challenge.  We would love to see your entries.  For any supplies that you would like check out Lora's OCS store.
Until the next time, happy crafting.
Hugs,