Welcome OCS fans;
As it is November 1st, it is time for a brand new challenge here at One Crazy Stamper.  The OCS divas will be using an assortment of older Christmas/Winter High Hopes Stamps.  Make sure to stop by on November 15th as High Hopes Stamps will be debuting their latest release.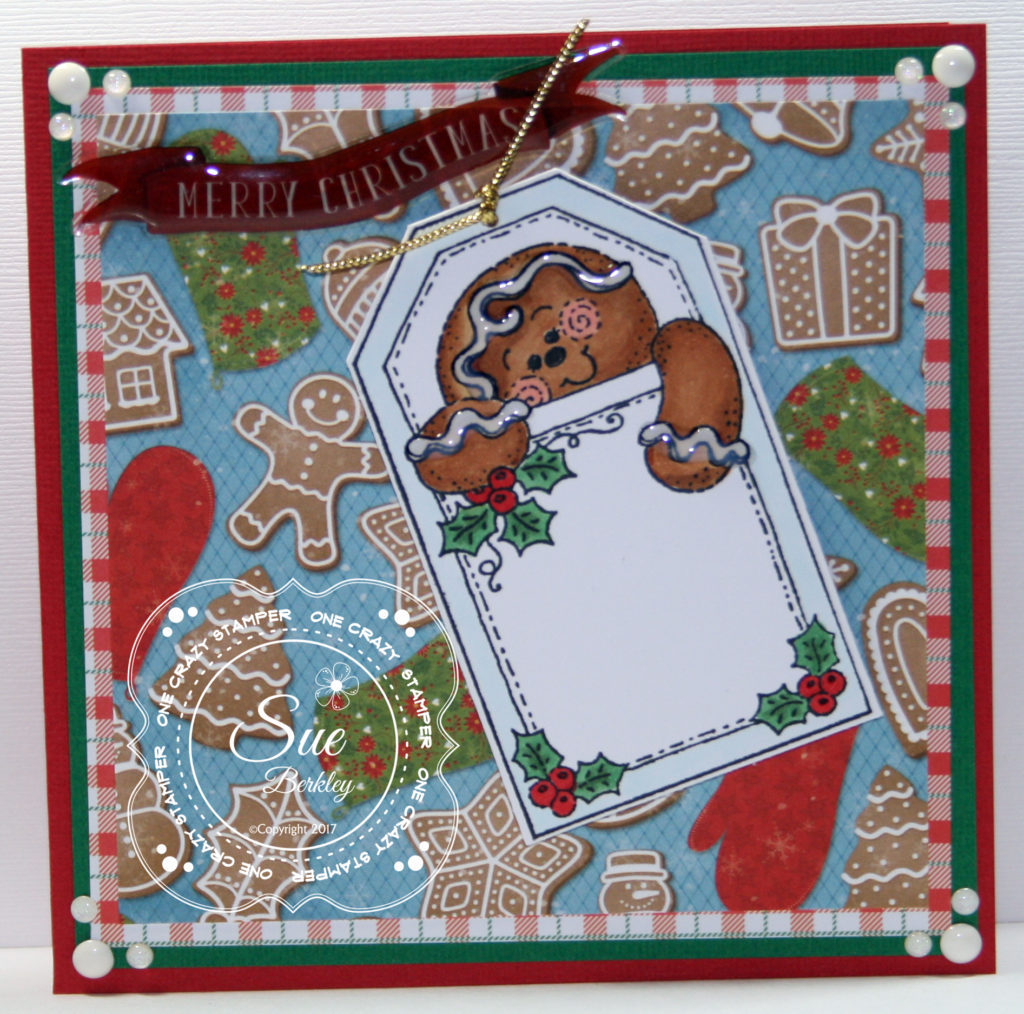 Supplies used:
Do enter this month's Christmas/Winter Fun challenge for a chance to win 2 unmounted High Hopes Stamps of your choice.
Don't forget to check out Lora's One Crazy Stamper shop for any supplies that you need or desire.
Remember to check back on November 15th for the debut of the new High Hopes Stamps release.
Until next time, happy crafting.
Hugs;